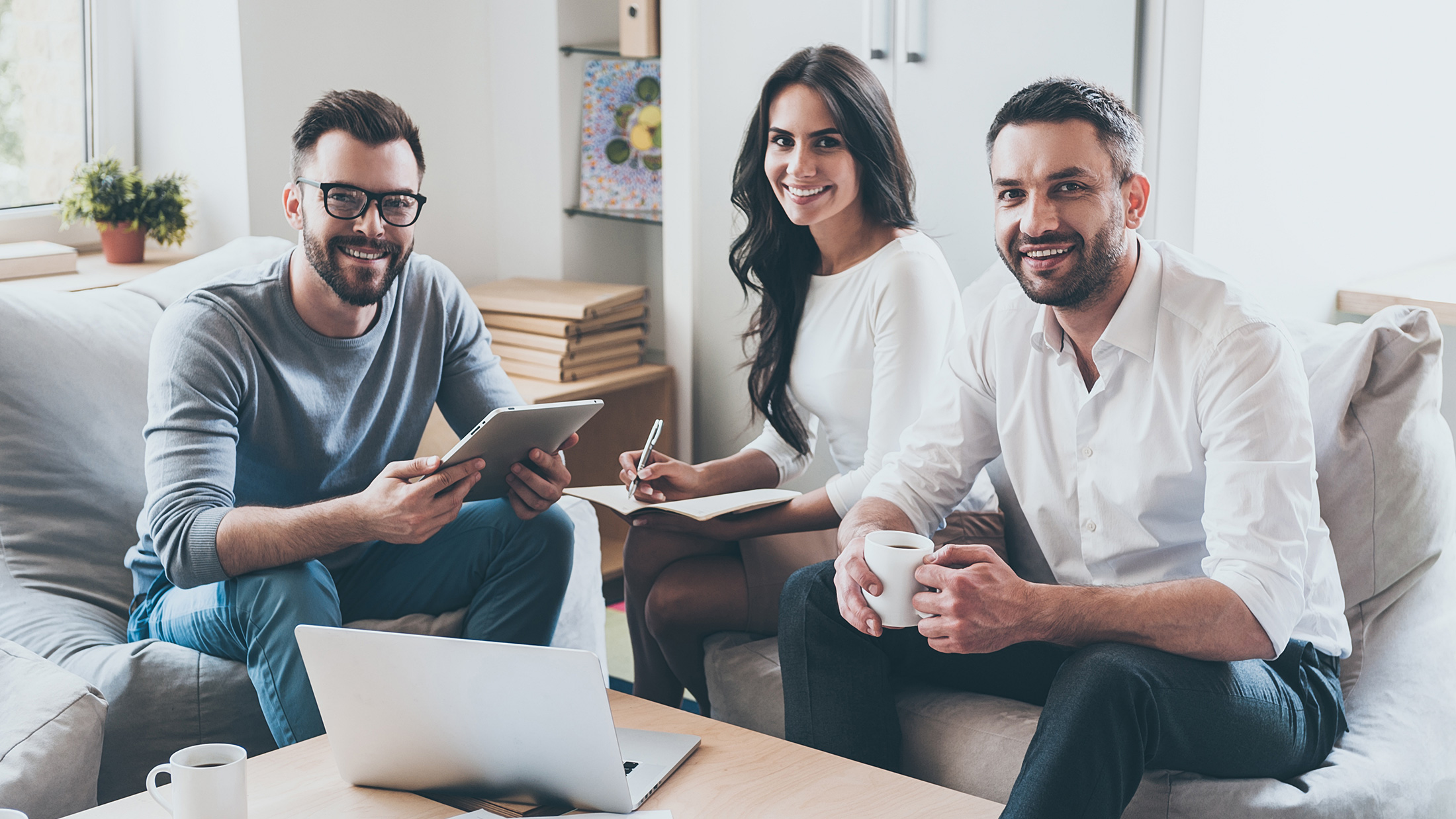 01 Jun

4 Financial Truths That Smart People Often Forget
When money realizes that it is in good hands, it wants to stay and multiply in those hands.
—Idowu Koyenikan
People tend to overcomplicate their personal finances due to their over-analyzing tendencies. They often ignore simple financial truths that can have distressing consequences on their finances. Consider these simple financial truths mentioned below:
#1 HUMAN BEHAVIOR CAN AFFECT FINANCIAL PLANS
Human behavior can affect even the most intricate financial plans. While it's easy to be rational on paper, it is quite difficult to be rational in reality. Financial planners understand this situation, as they often deal with clients who drift away from the path, which is designed to actually benefit them.
While people are smart enough to seek advice from a financial planner, they must understand the intense behavioral temptations that can affect their financial decisions.
Here are a few examples of compulsive financial decisions:
Purchasing a new truck with retirement funds. This can potentially lead to a lifetime of employment or fewer years of work-free retirement.
Making a hasty decision and withdrawing funds from a turbulent stock market. This can result in a loss, which is often harder to recover from. (Remember if an investment loses 50%, you need to gain 100% to get back to your original investment amount)
Investing based on market timing, stock picking, or portfolio manager's track-record
"Decisions taken in haste may lead to unintended consequences."
Don't underestimate your behavioral tendencies; it is a simple financial truth that can considerably affect your personal finances. Practice self-control and be aware of how your thoughts and emotions can impact your actions.
#2 EVEN WEALTHY PEOPLE NEED TO MANAGE & BUDGET THEIR WEALTH
Smart people might be good enough to make a great living. But it doesn't mean they can opt to live without budgeting and proper financial planning. Being wealthy and maintaining that wealth requires proper financial planning, otherwise you won't stay wealthy for very long. Wealth brings in a lot of responsibility. We often hear people say, "If I just won the lottery I wouldn't have money problems." Well, you might not have the same money problems you do now, but you'd likely have an entirely new set of financial problems.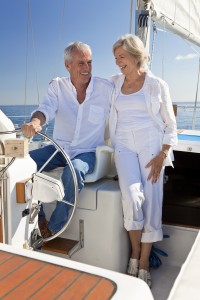 This is why it's important to practice good financial habits and discipline as early on in life as possible. Share with your children, important concepts about money can give them the foundation to respecting it, but not worshipping it. The path to prosperity is not a straight line, and it doesn't happen overnight. Slow and steady wins the race, and this requires discipline, knowledge and understanding of how money works and how you can get money to work for you to achieve the life you desire. Negligence could have drastic repercussions. Whether you're wealthy or poor
or anywhere in between, you must remain diligent in your budgeting and financial planning.
Integrated wealth management is important to helping retain and build your wealth potential!

At Truvium Financial, we weigh the advantages and disadvantages, and the opportunity costs of each financial decision you make, and its impact on your life as a whole. With a proprietary process Empowered by GENIUS™, we are changing the conversation about money. We've moved away from product-focused advisory to process-driven planning, and from hunches, guesswork and uncoordinated transactions to steady, fact-based decisions that you can have confidence in.
It's time to prioritize your spending so you can make the most of your wealth. Start with budgeting – irrespective of your financial status!
#3 MONEY ISN'T EVERYTHING
Generally people are good at keeping a count of their net worth, or their monthly expenses. However,sometimes they can get overwhelmed while managing their finances and tend to forget one simple financial truth – that money isn't everything. It's just a source to meet your financial goals. It can't buy the most valuable things in life – Your relationships with family and friends, love, the meaning behind your work, your life's purpose, your health etc. All these are more important than money.
Money is just a tool to help you do what you want in life but there's something deeper than money in life that you need to realize. When you realize that money is just a tool, you begin to look at it differently, and it is in that different perspective we often see a major shift in clients that can help make their decision-making more sound, and their lives more financially balanced.
#4 OPENNESS TO NEW IDEAS & PERSPECTIVES IS FUNDAMENTAL TO PERSONAL GROWTH
"Insanity: doing the same thing over and over again and expecting different results."
Imagine that you receive a medical bill in the mail that says you need to pay $52,150! Now, you don't have an emergency fund to pay this amount, neither do you have a category in your budget for something like this. So what will you do?
HERE ARE 3 POSSIBILITIES OF HOW YOU COULD HANDLE THE SITUATION:
Don't pay the bill – While this option may sound right at first and technically you'd be sticking to your budget, but the moral and legal consequences for not paying the money you owe could seriously affect your life.
Let go of your budget and pay the bill – This is a flexible option, however, letting go of your budget can entail financial instability immediately or in the future. You will meet your legal and moral obligations though!
Adjust your budget and pay the bill by moving some money from non-emergency categories – This is an example of a flexible method, but it will require some structure. You can meet your legal and moral commitments by cutting back on the expenses of something else while covering the payment for something unexpected.
While the 3rd possibility seems to be the most reasonable, some might even call it "thinking outside the box", some individuals cannot see that this option even exists as a course of action available to them . That is why at Truvium Financial Group, our MacroManagers think like there is no box from the start. Through our educational seminars, Empowered By GENIUS™ Process and financial coaching, we empower investors with not only the strategies and technology to become financially confident, but also the vision and insights which are aligned with an uncommon way of thinking.
Over 90% of the wealth in America is owned by just 10% of the people.* This group thinks about money in an uncommon way, and this results in uncommon outcomes.
Consult a Truvium MacroManager for holistic financial services & uncommon wealth building strategies.