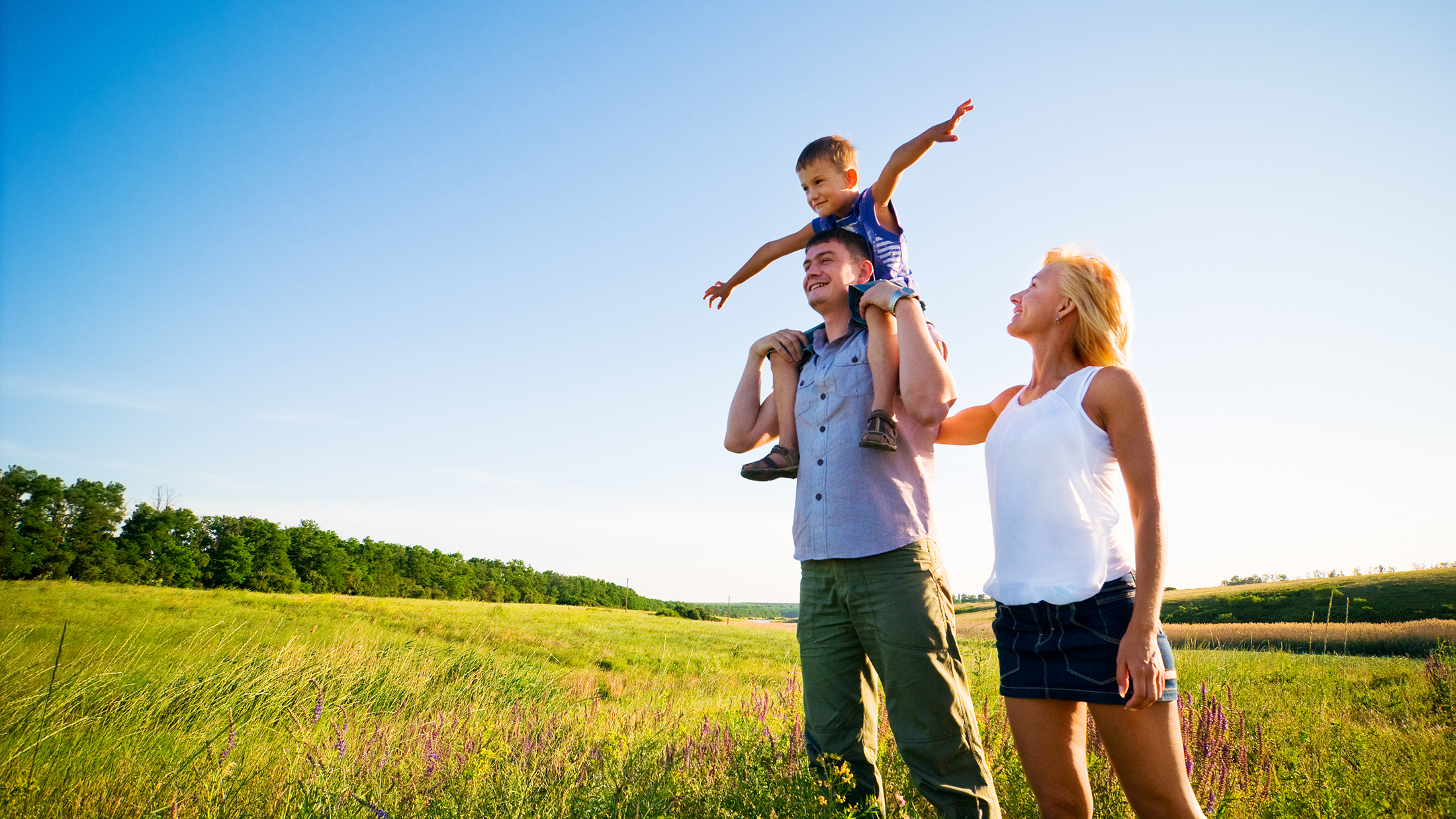 25 Jun

How to Be Financially Ready to Start a Family
Starting a family is one of the most remarkable things you would ever do as a couple.

You have been enjoying the good life as a couple till now! No time constraints, no added responsibilities, no one depending on your money; but all that is going to change.
When you decide to start a family as a couple, you are also unintentionally inviting a set of financial issues and concerns into your life. Now, we are not trying to scare you, we are actually trying to help you move forward and take control of this important stage in your life.
#1 START MANAGING YOUR FINANCES AS A COUPLE
When you're planning to start a family, it's really important for both of you to be on the same page financially. If you're not, then you must fix it before a baby enters your life. Understand and manage your finances together as a couple before any financial or dirty-diaper distress takes over. Few examples of financial distress include, insecurity about the future, pressure to work and earn more, stress related health issues, debt burdens, and disagreements on budgeting.
#2 INVEST IN LIFE INSURANCE
It's never fun to discuss about death especially when you are planning to start a family. However, this discussion can help provide for your kid in the future. If both of you are not insured then it is time to choose an adequate life insurance plan to provide for your family in the future. It is crucial to note that life insurance is cheaper when you're at a young age. So, if you don't have a life insurance yet, this may be a good time to get a policy. In addition to its death benefit, consider using the cash value accounts of a participating mutual whole life insurance policy to store cash that may be "borrowed against" and used however the investor so chooses. The "borrowed money" from the insurance policy may or may not be paid back to the policy. In this example, we utilize one of the 7 Principles of Empowered Economics, as money moves through the insurance policy, does other jobs, and is returned to the policy. Besides the valuable death benefit there are other characteristics of whole life, such as guaranteed cash values and other available riders[i] that can strengthen your investment portfolio. Mutual whole life insurance is one of the most versatile, and important aspects to a well balanced financial plan.
#3 START SAVING SOME CASH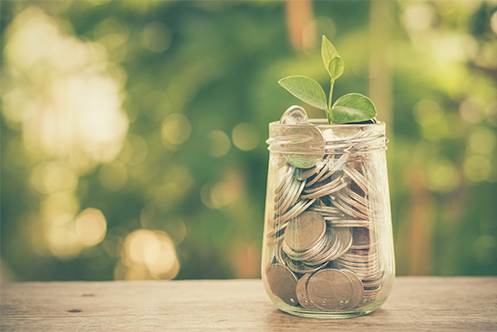 Imagine welcoming a child into your family with zero balance in your account. It's scary, isn't it? You need to consider your savings when starting a family as you will need cash on hand for various purposes such as, covering daily expenses of doctor visits, labor and delivery expenses, medication expenses, a nursery "set up" at home and diapers of course! So before having a child, you'll want to make sure you not only have ample savings and cash flow, but you also have a holistic financial plan which makes efficient use of both the savings and cash flow. Never rely on only one, and consider an online savings account and start saving a fixed amount of money every month. Speak with a Truvium Representative on creative ways to save and invest your money while providing protection for your growing family.
#4 BECOME DEBT FREE
Before adding a child to your family, make sure to drop all your debt or keep it as low as possible. It is imperative to become debt free before you have an additional mouth to feed in the family. We strongly recommend minimizing debt, especially high-interest debt that's non-deductible, and keeping up to 50% of your annual income in liquid instruments. **
#5 MAINTAIN A GOOD CREDIT SCORE
A good credit score is imperative and it will help you to take loans for big purchases such as cars and houses. A credit score helps in maintaining good insurance rates. It also impacts your loan interest rates, for example – when you take a loan to buy a home, the interest on that loan will be lower because of your good credit score. However, if you have a bad credit score, the interest will be higher.
#6 MAKE A RETIREMENT PLAN
Every parent wants to offer the best possible life to their kid. Many parents focus on savings, so that their kid can go to college, but there is a huge problem with this mindset. While you're saving for your kid's college education, you're forgetting about making savings for your own retirement.  
"You don't want to be dependent on your kids during your golden years, do you?"
Don't forget, there are no scholarships or loans for retirement, but there are scholarship plans and loans available that can support your kid's college education. Your retirement plan should always come before any other future savings. Think smart – Follow our 1st Empowered Economics™ principle that denotes, "THINK from prosperity by adopting an abundance mindset and eliminating scarcity thoughts which keep you stuck."*
#7 INVEST IN A SAFER AND BIGGER CAR EARLY
Investing in a bigger and safer vehicle before the baby comes can be a smart move. There is no point in wasting money on a compact car now that will be uncomfortable to carry a baby around later. Think ahead and consider purchasing a bigger vehicle from the start.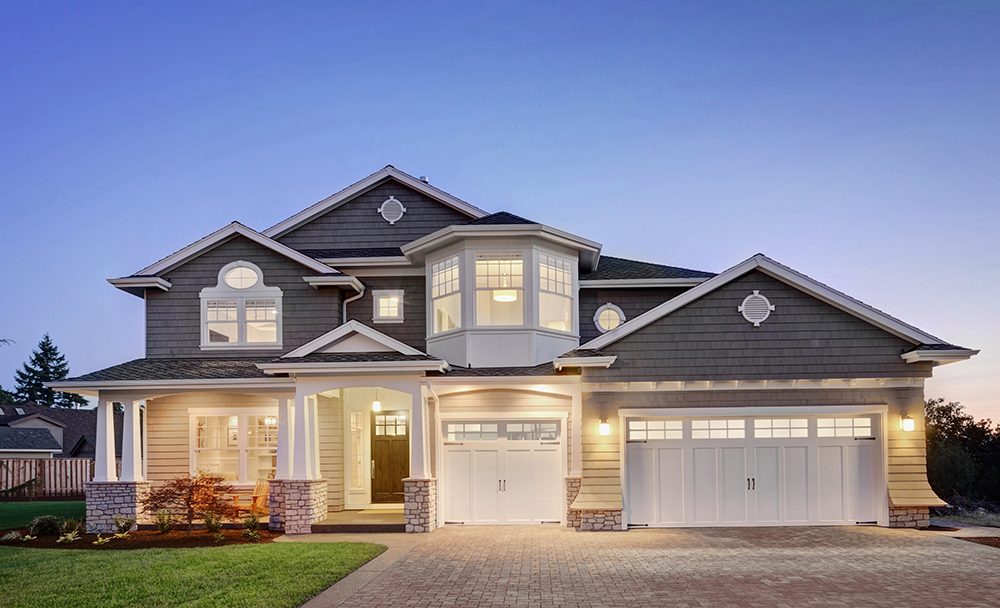 #8 INVEST IN A HOME
The first thing that comes to mind when you plan to start a family and settle down is, a home. Investing in a home early offers numerous advantages over renting. It would require making a healthy down payment, or taking advantage of special financing such as FHA Loans.
We hope these tips will help you to be financially ready when you plan to start a family! You'd be surprised as to how many couples and families, are creating more problems by making financial decisions, one at a time, at different times, with different people, and under different circumstances. Get in touch with a Truvium Financial Representative to learn more about our macromanager based approach. Through holistic financial planning, we integrate our 7 Principles of Empowered Economics into your life today.